"Let me join the Guild!"
Guild is a function to support friendships and adventures.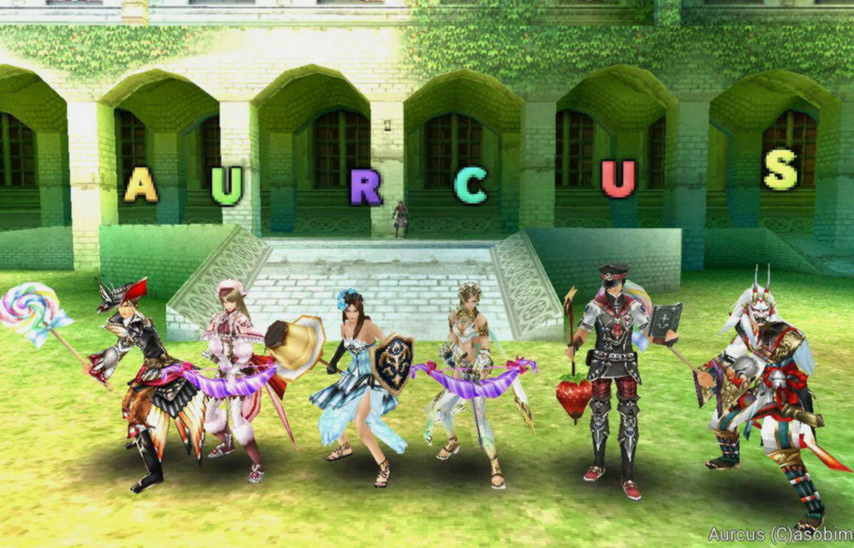 [Major Guild Functions]
-You can use Guild Chat to exchange info with Guild Members.
-You can raise your parameter with Guild Skills.
-You can join Guild Missions with your Guild Members, and various items can be acquired by clearing.
-Various settings regarding Guild can be changed from [Menu] > [Community] > [Guild] tab.
*
Some settings can only be changed by the guild leader.
-[For Beginners] Getting invited to the Guild from other players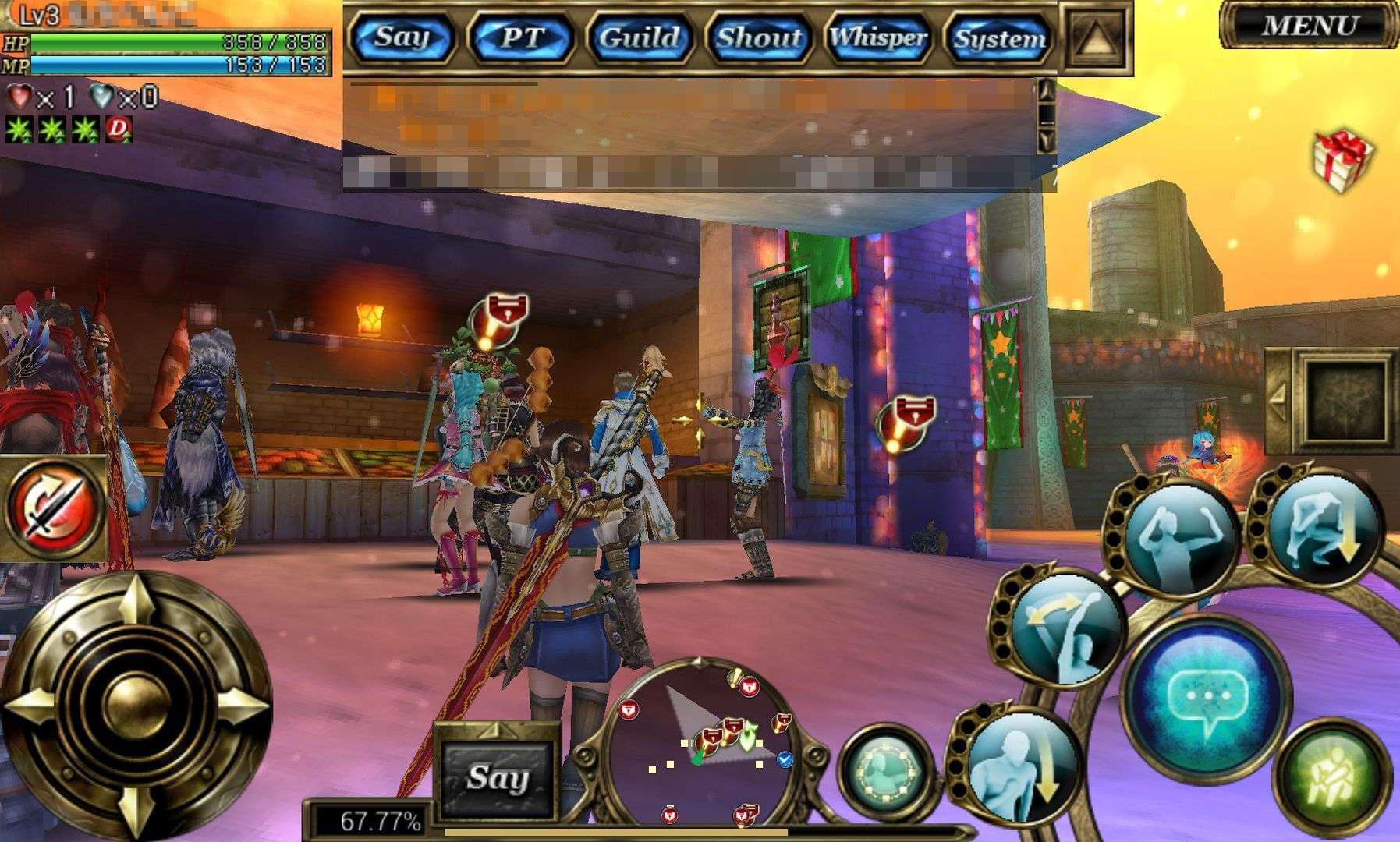 You can create your own Guild, but you will need the fee and you will have to collect members.
If you want to enjoy with other players from the start, get invited to a Guild.
Use the Shot chat in "Galleria Kingdom" and call out to other players.
-Creating your own Guild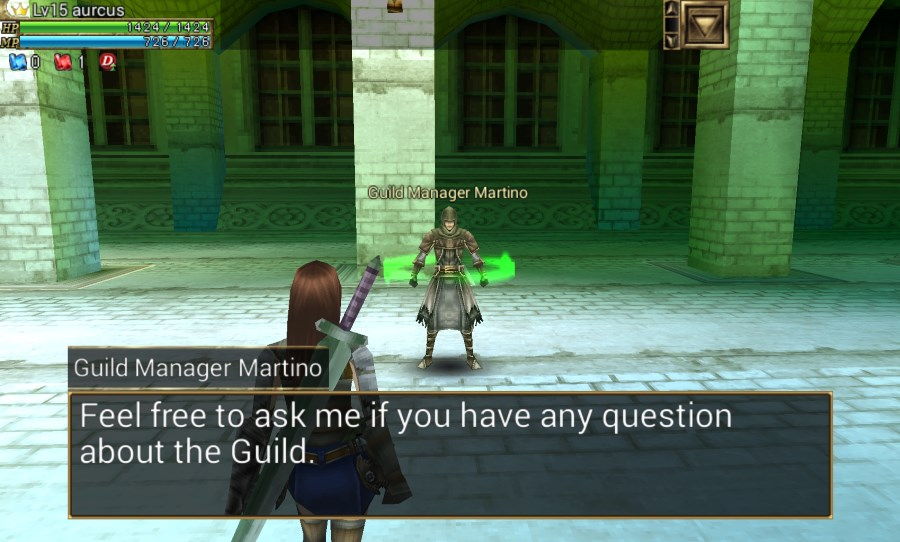 You can create your own Guild by talking to the Guild Manager in each towns.
Make sure you read each of the explanation such as "What is a Guild?".